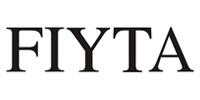 Founded in 1987 as the Shenzhen Feida Watch Company, Fiyta is now the most popular watchmaker brand in mainland China homes.
It achieved its greatest success by equipping the Chinese astronauts of CNSA (China National Space Administration), with professional watches that resist to the many explorations carried out since 2003.
Today, Fiyta continues to create exploits. The brand won a Red Dot Design Awards for its recent and innovative model, the Fiyta 3D Time Skeleton.
[woof sid="auto_shortcode" autohide=0 taxonomies=product_cat:952]
Showing the single result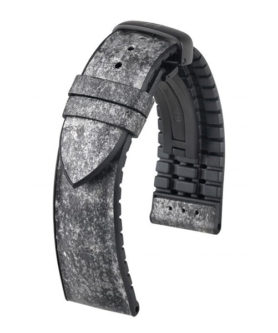 $

175,00
The HIRSCH family business, renowned for the reliability and comfort of its materials, has been producing the highest quality watch straps on the watch market for 8 generations. The company's history has always been marked by the love of the leather material, as well as the total concentration on the bracelet as an aesthetic accessory, thanks to their international reputation, the most beautiful watches in the world.
Select options