Watch winders 2 years warranty, developed by the Conteenium team, extremely silent and with a unique design. This beautiful tool will meet the expectations of the vast majority of automatic watches available on the worldwide market.
Duvernet aims to be a qualitative, accessible and, above all, aesthetic and functional brand.
Showing 1–16 of 47 results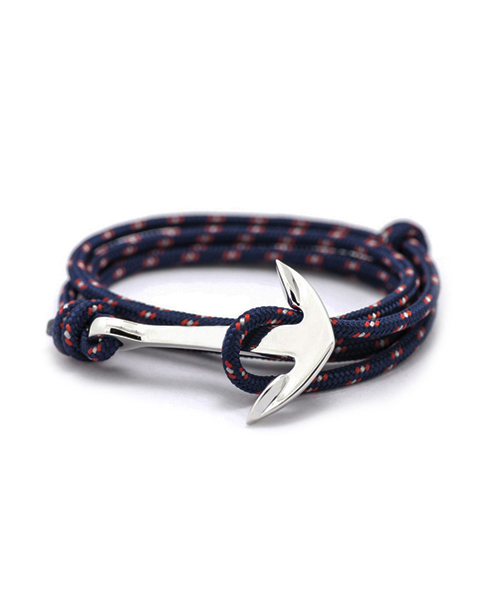 $

28,99 (

$

24,16 excluding EU VAT)
Wear your watch with style, choosing an anchor bracelet as an accessory! This blue, red and white fabric bracelet is equipped with a solid steel anchor, and fits both male and female wrist. Practical, it adapts to all sizes thanks to its sliding knot and its light fiber!
Add to cart