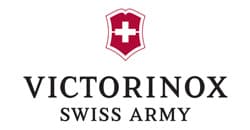 Since 1989, Victorinox has been making watches in Switzerland. Each one is crafted and designed to strike the perfect balance between performance and timeless elegance.
By the time you put a Victorinox watch on your wrist, it's already passed over 100 quality control tests; so you know it will be ready for anything and appropriate for every occasion.
The Swiss Made brand produce timepieces that knows no limits: risk-taker, rule-breaker. Diving, sailing or taking on any extreme sport, Victorinox watches challenges the norm, and always wins.
Showing 1–16 of 62 results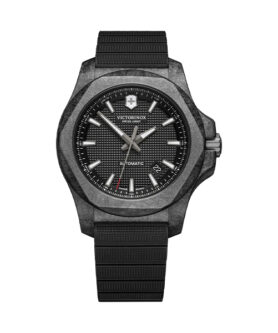 R

20.339,17 (

R

20.339,17 excl. EU VAT)
Since 1989, Victorinox has been making watches in the heart of Switzerland. Each is designed and assembled to achieve the perfect balance of timeless elegance and performance. When you place a Victorinox watch on your wrist, you know that it has already passed more than 100 quality control tests. So you can be sure that your timepiece will follow you in all your adventures …
Add to cart