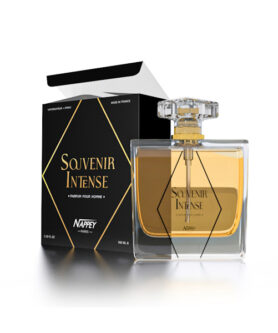 $

130,00 (

$

108,33 excl. EU VAT)
The story of Nappey begins in 1946 in France, with the ideal of its pioneering founder Jules Nappey, to create a robust yet elegant watch, a precious accessory, which everyone would love to own. The brand is known for having been the official timekeeper of the Tour de France between 1957 and 1960. At the 1960 Salon de Besançon watch fair, the Nappey company created a sensation by launching one of the world's first dual time zone watches called "Jumelles Times", bringing together two small quartz movements in a single case.
Today, Nappey's team is committed to create avant-garde automatic watches, with unbeatable value for money, coupled with a very strong ecological commitment: for each Nappey watch produced, the brand plant one tree in Western Europe, in partnership with a major actor in the reforestation field.
Add to cart