One street away from Avenue des Champs-Élysées
Visiting Paris?
Contact Nathalie to book an appointment:
50 rue de Ponthieu, 75008 Paris
Open : Monday to Friday
10 A.M to 7 P.M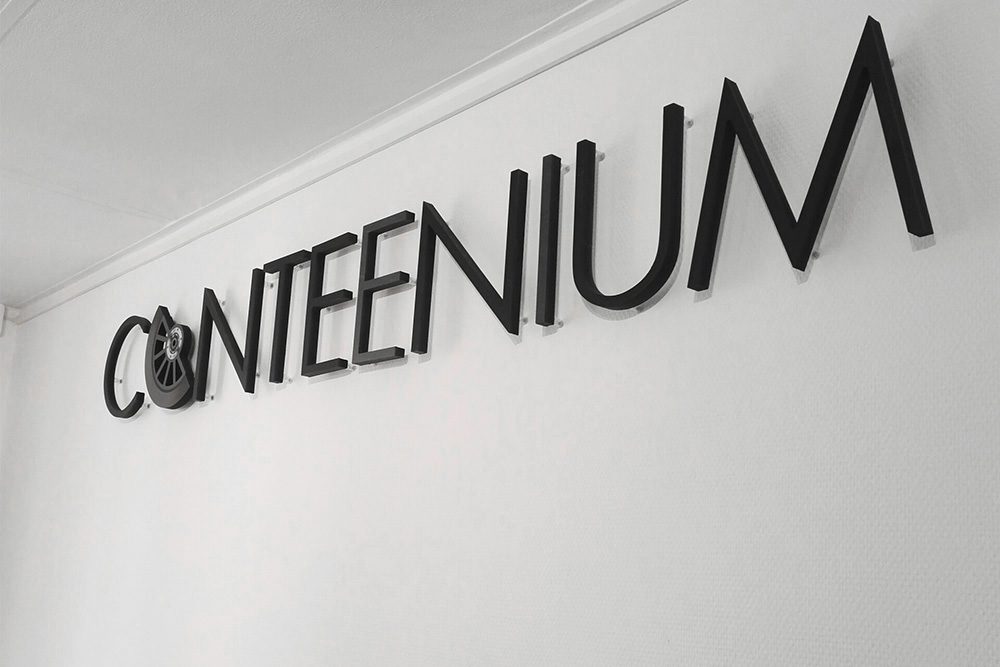 Since 2014, Conteenium brings together in a unique place a selection of quality automatic watches, at an accessible price. For you, we sort, analyze and dissect the watch market in order to offer you only the best mechanical watches with incredible value for money and a rare longevity.
The company is located in France and has its headquarters in a dynamic district of Paris, where the fashion savoir-faire meets the high ends of horology.
Our mission is simple:
PROVIDE AN ALTERNATIVE IN THE WATCH MARKET TO FAMOUS FASHION BRANDS WITH NO BACKGROUND IN WATCHMAKING, BY PROVIDING QUALITATIVE TIMEPIECES AT COMPETITIVE PRICES.
WE PROCESS YOUR REQUESTS WITH THE GREATEST CARE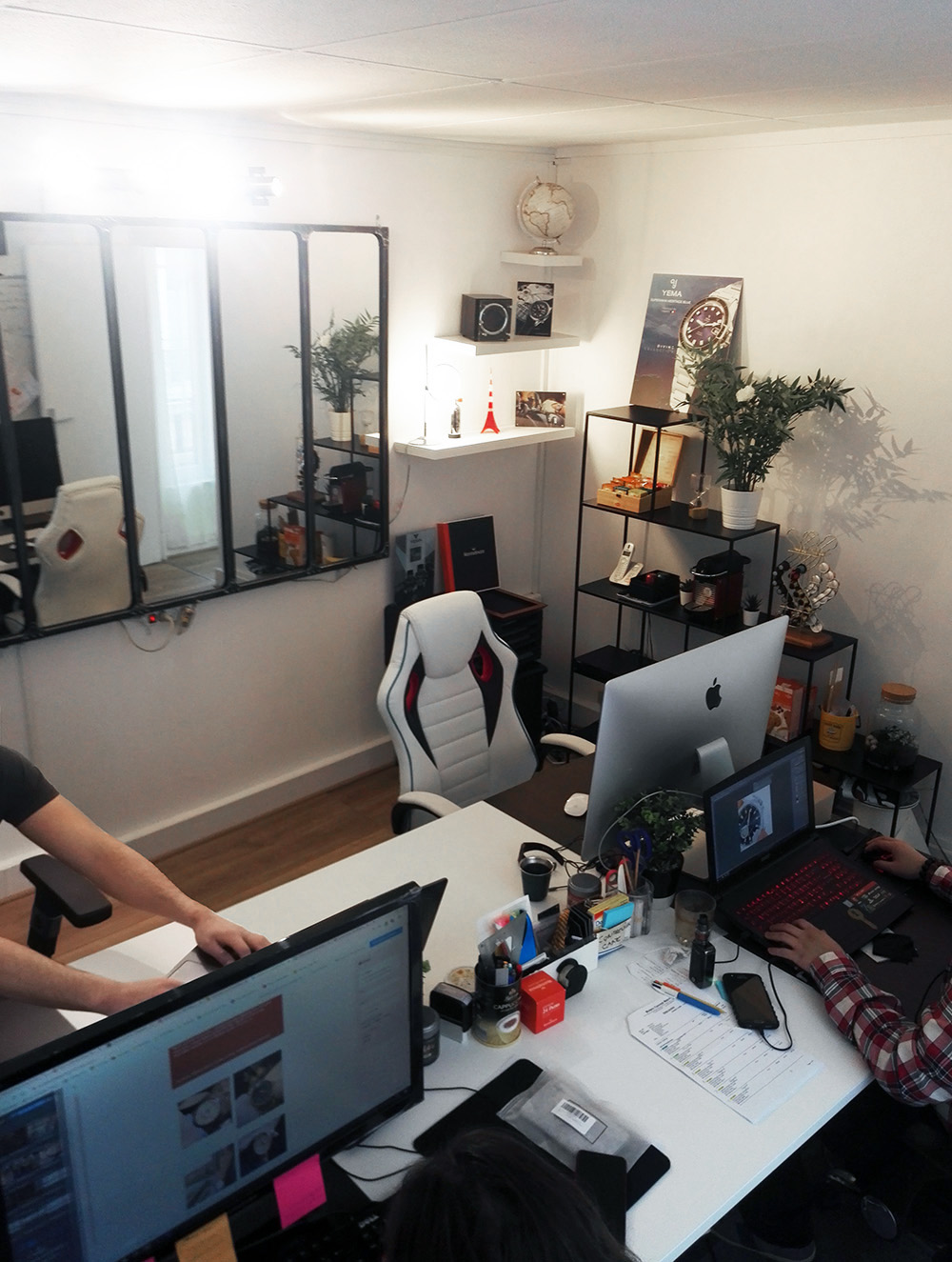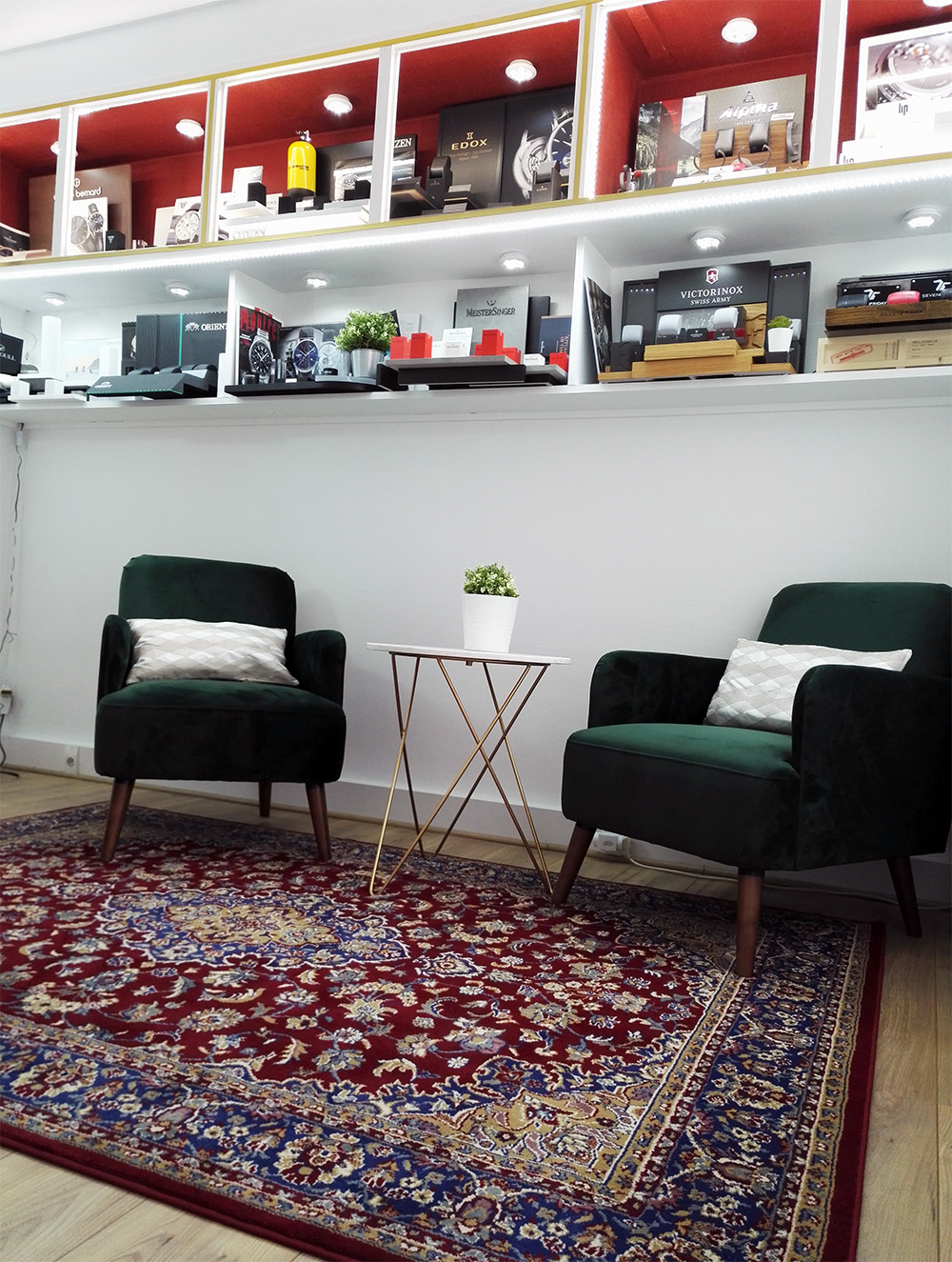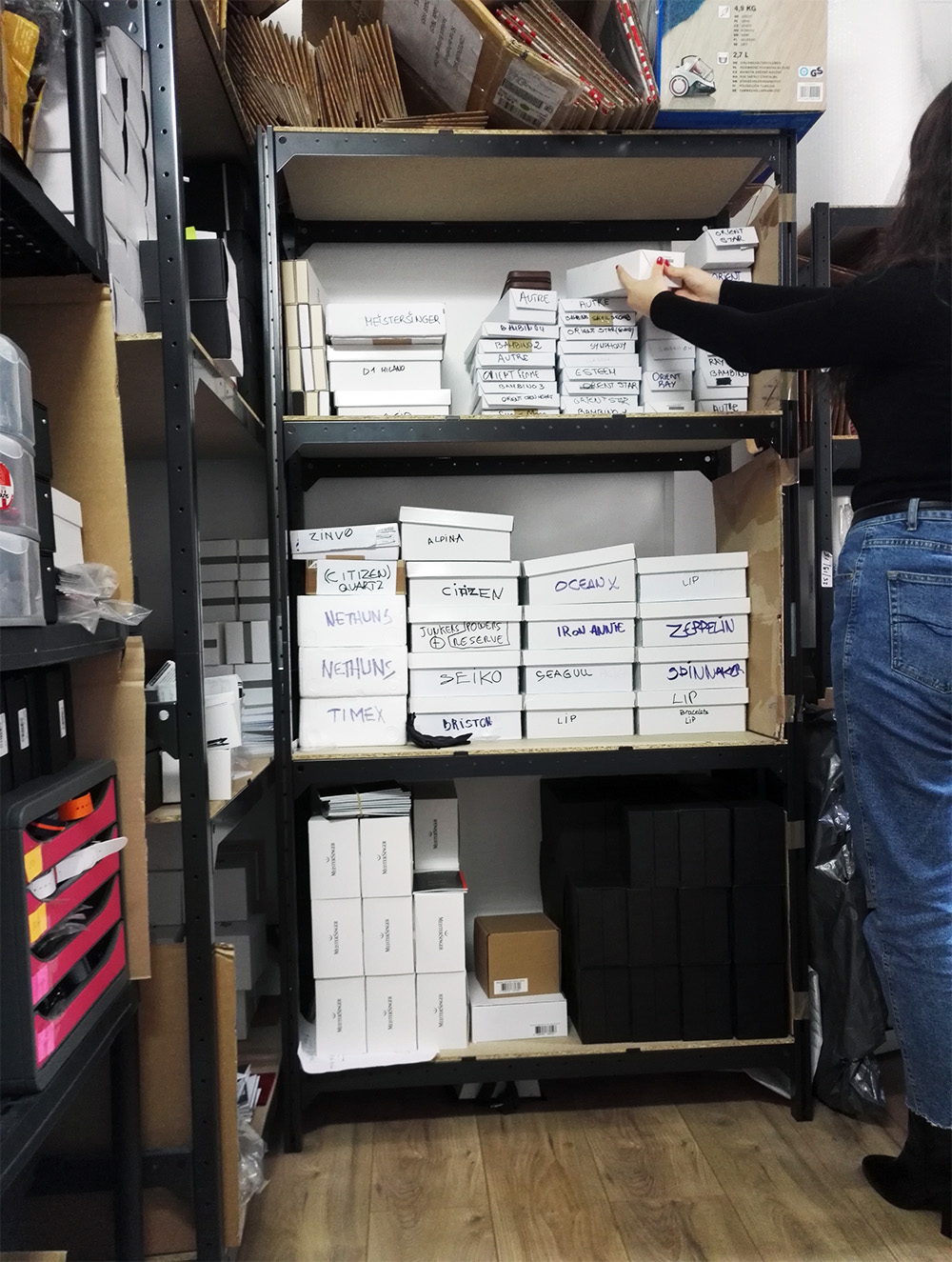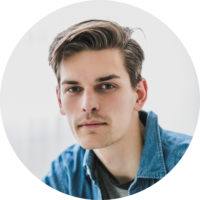 François
CEO & Founder
François is a 26 years old entrepreneur.
He founded Conteenium in 2014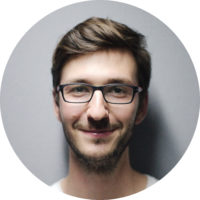 Florent
Designer & CTO
Florent founded and sold his first start-up in the finance industry before joining Conteenium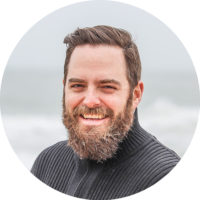 Simon
Buyer & Head of Business Operations
Simon has in charge the supply management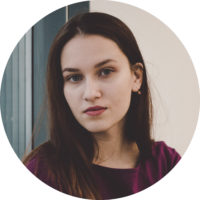 Nathalie
Customer happiness
Nathalie takes care of each one of our customers. Anywhere in the world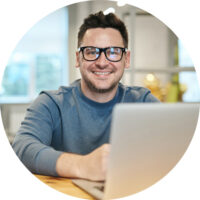 PAUL
CONTENT MANAGER
Paul creates the product pages that you enjoy reading on our website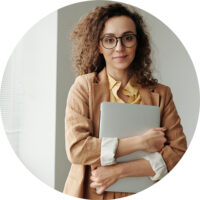 Maya
PURCHASING MANAGER
Maya is in charge of purchases. She makes sure that our stock is always optimal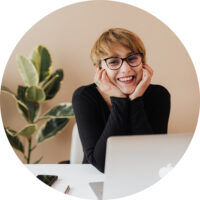 ISABELLE
CUSTOMER SATISFACTION
Isabelle is the contact person who responds to each of your requests within 24 hours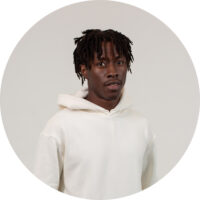 JORDAN
Order Picker
Jordan receives, prepares and ships your orders in record time.
TRUSTPILOT AND GOOGLE REVIEWS