Showing 1–16 of 25 results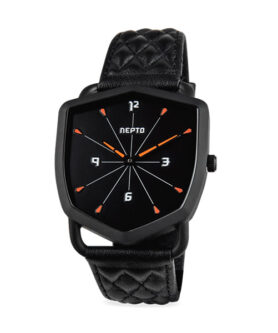 $

273,00 (

$

227,50 excl. EU VAT)
NEPTO, It's a duo that dances with time.
It was a meeting by chance between Vincent and Florian on the Berghain dancefloor. A notoriously famous Berlin club where time is only relative to the music brought to ones ears, by some of the best DJs of the moment. What followed was a strong bond and then harmonious collaboration, which gave birth to the innovative brand.
Launched in December 2018, NEPTO is a parallel of duality: it is intended to be both Parisian and Berliner, elegant and extravagant, dark and colourful. A style opposition that offers an aesthetic richness symbolised by two collections: N°1 meets the SHIELD.
Add to cart