Showing 97–112 of 129 results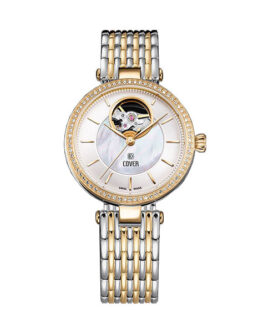 $

764,99 (

$

637,49 excl. EU VAT)
In 1982 Theo Ingold founded the independent family-owned Swiss watchmaking company Chrono AG in Solothurn. In 1999, the company-owned watch brand COVER was launched.
COVER watches are a symbol for innovative watch design attuned to the pulse of time. The brand arose from the intention to offer sophisticated, trendy and high quality Swiss Made watches at the best affordable price.
Today, COVER is present in over 40 countries worldwide, which renders it a truly convincing international brand.
Add to cart