Looking for the perfect gift for him or for her? You are in the right place!
We have created for you our TOP 100 of the best watch and jewelry gift ideas for 2021. Free delivery worldwide on order over 50 euros.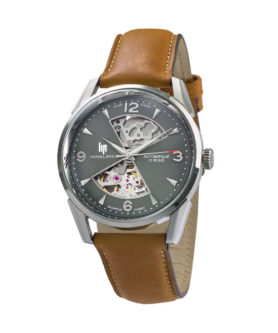 $

463,00 (

$

385,83 excl. EU VAT)
The history of the French watchmaker LIP starts in Besançon, in 1867, where its founder Emmanuel Lipmann launches a watchmaking workshop. Soon, his son Ernest upsets the discipline by creating the first phosphorescent dial, allowing a reading of the time even in the darkest recesses... A few decades later, LIP watches will be worn by legends of the 20th Century, such as General de Gaulle, Bill Clinton and Sir Winston Churchill.
Add to cart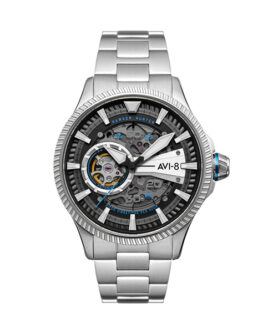 $

389,00 (

$

324,17 excl. EU VAT)
Over the years, the best engineers, scientists, designers and pilots have come together to produce state-of-the-art machines designed for the crucial purpose of defending a country. By immersing itself in history, aeronautical engineering and its heroism, AVI-8 makes watches with innovative design and unique technique, with the promise of creating accessible, precise timepieces and over all robust. From the case to the dial through the bracelet is more than a watch that transmits the brand AVI-8 is a passion.
Add to cart
$

224,17 excl. EU VAT)
(
While the modes of movement across the oceans vary, it is sailing, the use of natural elements to move, which remains according to Duxot the purest form of navigation. By combining the best of technical skills, engineering feats and determination, the world of sailing is an embodiment of the best of man. Duxot watches, through a combination of design, craftsmanship and noble materials, pay tribute to the world of boating, with a style that makes each piece admirable both on land and at sea ...
Add to cart