Looking for the perfect gift for him or for her? You are in the right place!
We have created for you our TOP 100 of the best watch and jewelry gift ideas for 2021. Free delivery worldwide on order over 50 euros.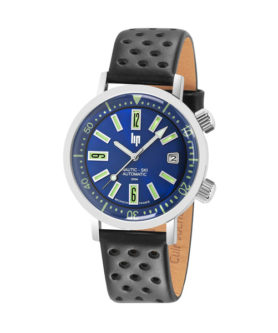 $

539,00 (

$

449,17 excl. EU VAT)
The history of the French watchmaker LIP starts in Besançon, in 1867, where its founder Emmanuel Lipmann launches a watchmaking workshop. Soon, his son Ernest upsets the discipline by creating the first phosphorescent dial, allowing a reading of the time even in the darkest recesses... A few decades later, LIP watches will be worn by legends of the 20th Century, such as General de Gaulle, Bill Clinton and Sir Winston Churchill.
Add to cart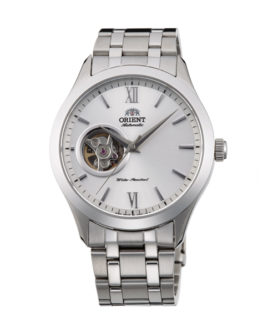 $

313,00 (

$

260,83 excl. EU VAT)
Orient Watch Company, more commonly known as Orient, is the largest Japanese company producing mechanical watches. Founded in 1950 by Shogoro Yoshida, Orient Watch has the particularity of producing all its movements in-house. 
In 2009, Orient became an exclusive subsidiary of Seiko Epson Group, itself a subsidiary company of Seiko Group.
Add to cart