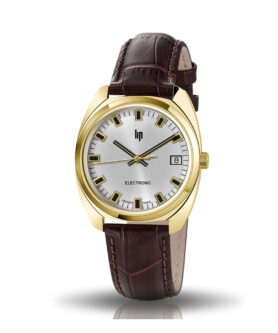 $

219,00 (

$

182,50 excl. EU VAT)
L'histoire de l'horloger français LIP commence à Besançon en 1867, où son fondateur Emmanuel Lipmann lance un atelier d'horlogerie.
Bientôt, son fils Ernest bouscule la discipline en créant le premier cadran phosphorescent, permettant de lire l'heure même dans les recoins les plus sombres... Quelques décennies plus tard, les montres LIP seront portées
par des légendes du XXe siècle, comme le Général de Gaulle.
, Bill Clinton et Sir Winston Churchill.
Add to cart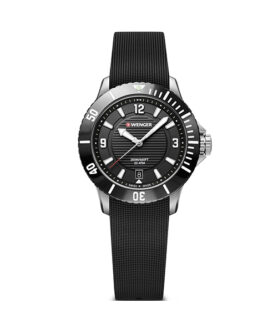 $

274,00 (

$

228,33 excl. EU VAT)
Since 1997, Wenger has been manufacturing watches in the heart of Switzerland. Each is designed and assembled to achieve the perfect balance between timeless elegance and performance.When you put a Wenger watch on your wrist, you know it has already passed over 100 quality control tests. You can therefore be sure that your timepiece will follow you on all your adventures ...
Add to cart