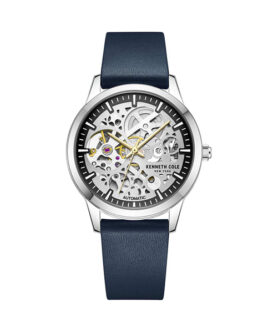 $

215,00 (

$

179,17 excl. EU VAT)
Kenneth Cole began his career in the United States as a fashion designer, specializing in dress shoes. Over time, he broadened his creation by producing clothes for men and women as well as fashion accessories. In the early 2000's, the brand made a remarkable entry into the world of watchmaking, with creations that met with great success, particularly with its automatic watch collections. Like its New York designer, Kenneth Cole watches combine lightness and urban style. A combination suitable for all hours of the day. The Kenneth Cole watches possess authentic & antique work that brings a fresh appeal to your outfit. Kenneth Cole Reaction watches offer a more casual yet elegant aesthetics thus becoming an ideal choice for casual outings & trips.
Add to cart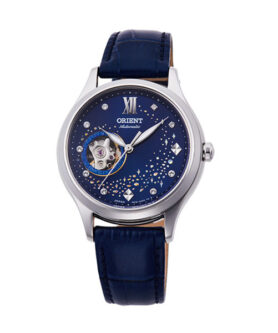 $

270,00 (

$

225,00 excl. EU VAT)
Orient Watch Company, more commonly known as Orient, is the largest Japanese company producing mechanical watches. Founded in 1950 by Shogoro Yoshida, Orient Watch has the particularity of producing all its movements in-house. 
In 2009, Orient became an exclusive subsidiary of Seiko Epson Group, itself a subsidiary company of Seiko Group.
Add to cart